MES-SCADA Integration
We have experience 10 years providing business solution & with our top experts to work with your employees.
Implementing, Upgrading and enlarging a Batch system MES-SCADA integration
OEE
Modeling and implementing the process model
including Key Performance Index (KPI) and Overall Equipment Efficiency (OEE)
SAP Integration
RFC, BAPI,IDoc, SOAP, REST, SAP HANA interfaces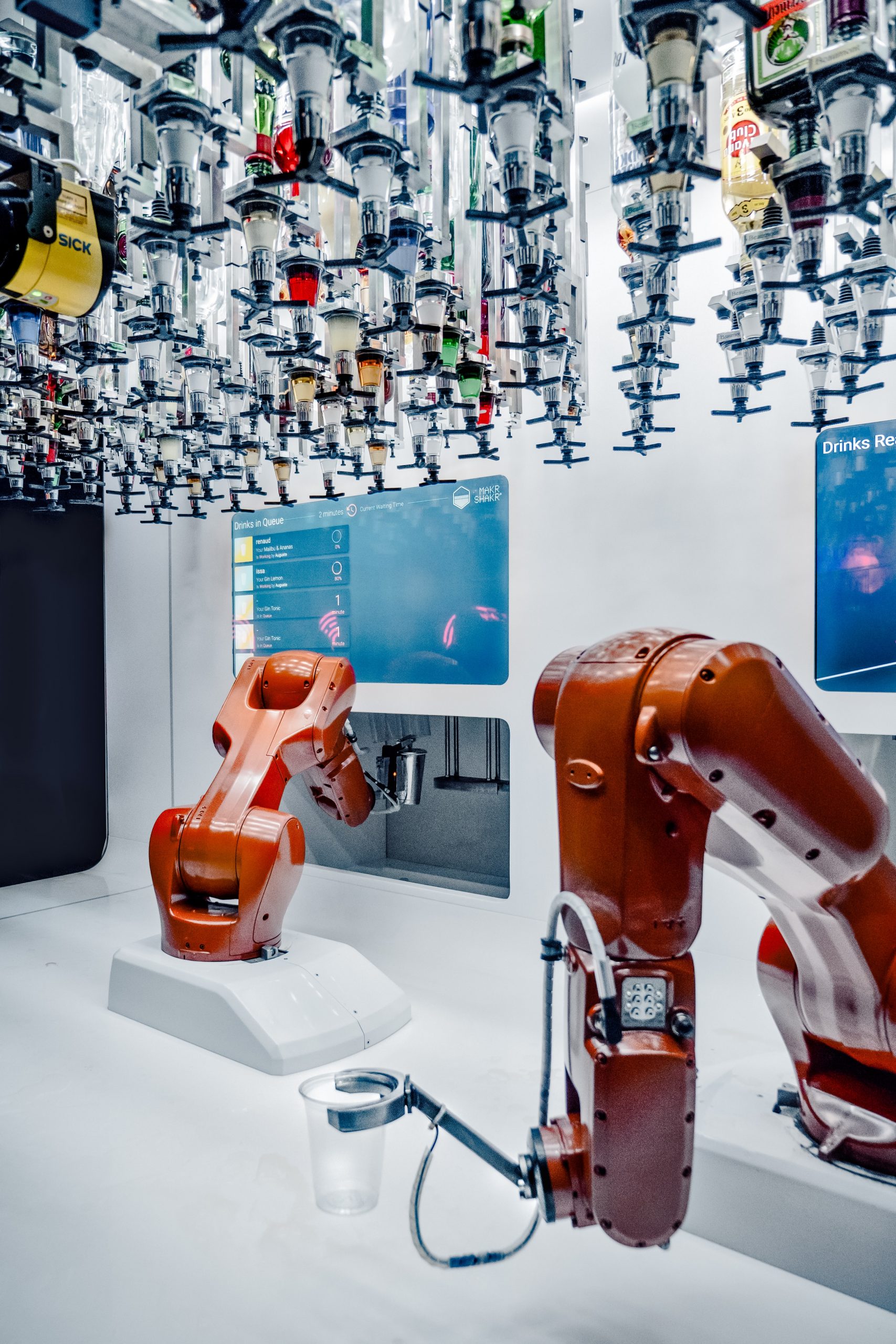 Support
Support online and on-site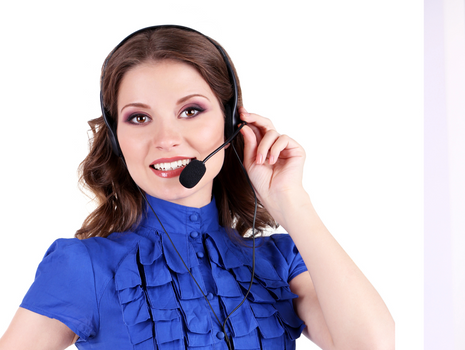 Kursus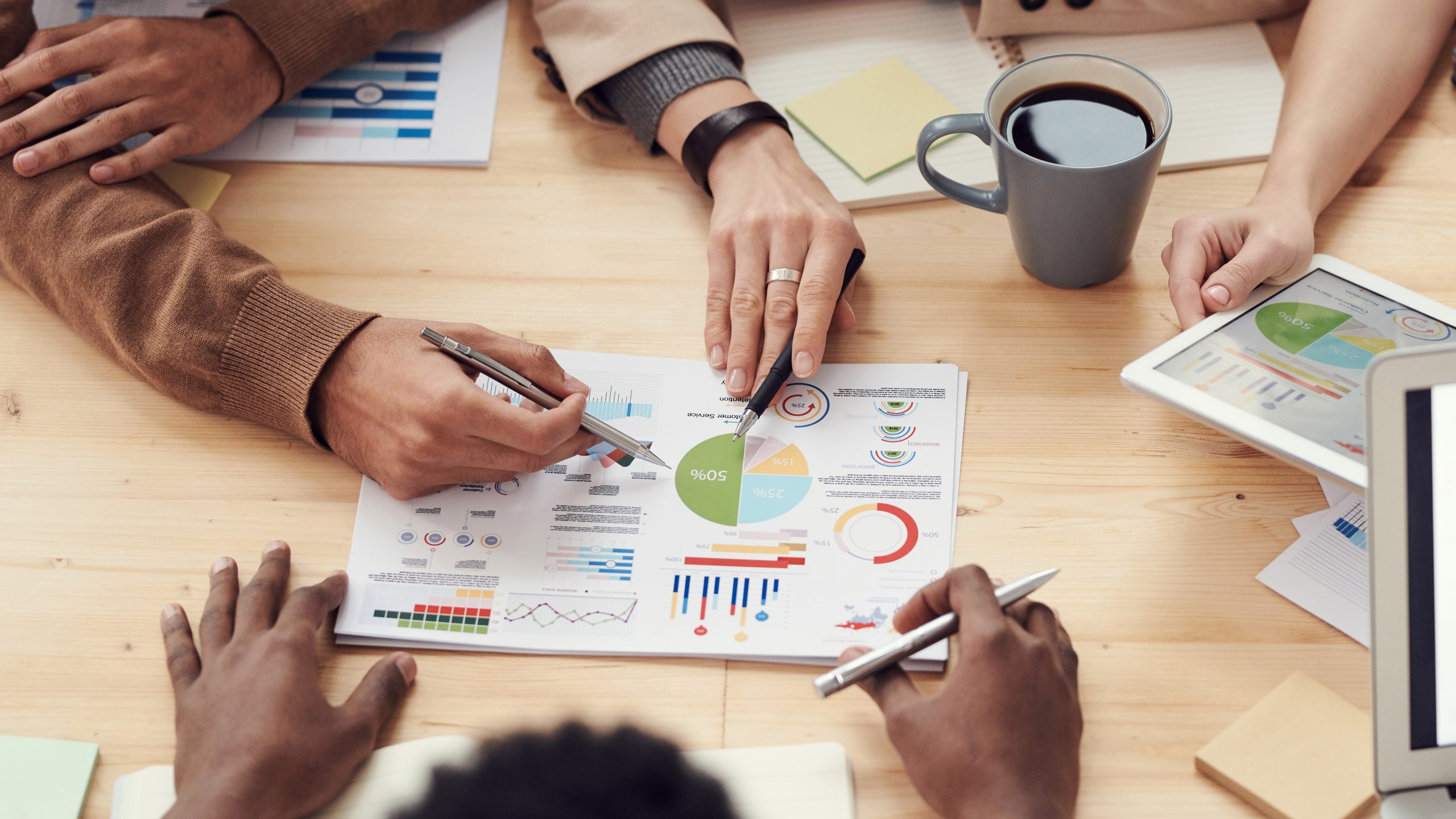 Rapporter
Gamborg Engineering is giving 100 % customer satisfaction. Project delivery on time.